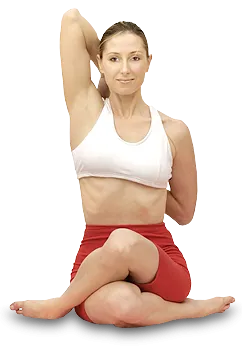 Emergency Care Chiropractic of Lima is making quality chiropractic care affordable for any patient who is seeking relief from pain and searching for ongoing wellness care. Although we accept all insurances, our competitive pricing eliminates the need for insurance plans with high deductibles or copays. Our clinic's no-appointment policies, convenient hours and location makes care more accessible for everyone.

Come in and see what makes our practice so unique! Once you experience our cutting-edge approach, you'll wonder why all healthcare experiences aren't this easy.
Did You Know? Chiropractic doctors are some of the highest-rated health care practitioners. Time and time again, their patients rate them above physical therapists, specialized physicians and even primary care physicians. Why? Because each and every day, chiropractic doctors are able to more efficiently treat and actively manage their patients back pain symptoms.
OUR COMMITMENT TO YOU:
No Appointments Necessary - Walk-ins Welcome - Online Scheduling
We Accept Almost All Insurances
Only $25 per visit ON WEEKDAYS - No Hidden Fees
Open Evenings & Weekends BY APPOINTMENT
Quality Care by Licensed Professionals